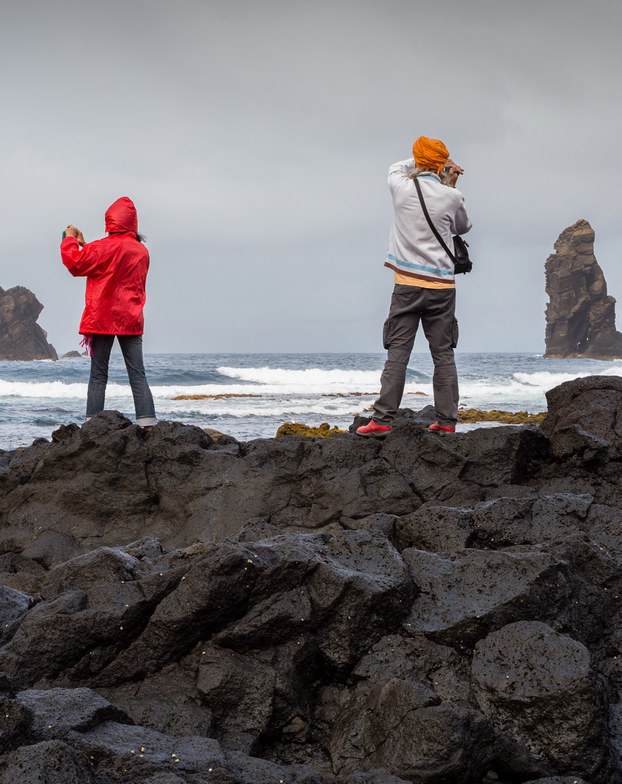 I know your deeds. See, I have placed before you an open door that no one can shut. Revelation 3:8a

As FEBC Missionaries Jim and Olya Wiens look out in Russia where they serve, they see many open doors. One of these is in the city of Kamyshin with a population of 110,000. The local Baptist church of 45 members is actively serving the city's unbelieving youth, many of whom are addicted to drugs and alcohol.

Some of those the Lord has freed have a burning desire to help others receive what they have been given and have been trained at Missionary School of the Baptist Union, where Jim teaches. They often report how God is using them to change lives. To aid in this work, the local church leaders believe the Lord is calling them to develop a Kamyshin Holistic Center (KHC) for women.
This center will not only aid believers effectively preach the gospel, but also give practical help to hurting women and children. The FEBC has chosen the Kamyshin Holistic Center as a project for the 2018 FEBC convention.
Please prayerfully consider taking part.
Please make donations out to:
FEBC Canada
PO Box 115
Langham, SK S0K 2L0

Please note "convention project" on the memo line.