This event has already occurred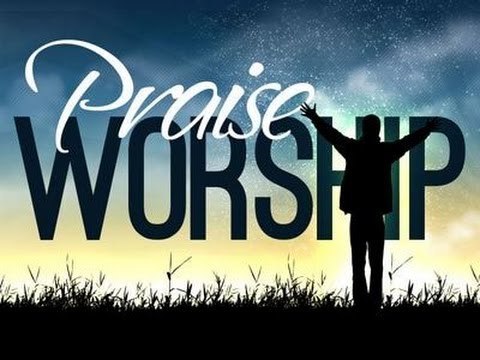 Save to your Calendar
Please join us for our first Worship and Prayer night:
Sunday March 17th at 6:30 PM.
This will be a wonderful opportunity to spend time dwelling in God's presence with extended music and prayer in an atmosphere that will be unique from our Sunday morning worship.
We will be focusing our prayer and worship time based around the Lord's Prayer (Matthew 6:9-13)
In preparation for this service you are highly encouraged to listen to this sermon by Tim Keller on how we should pray.