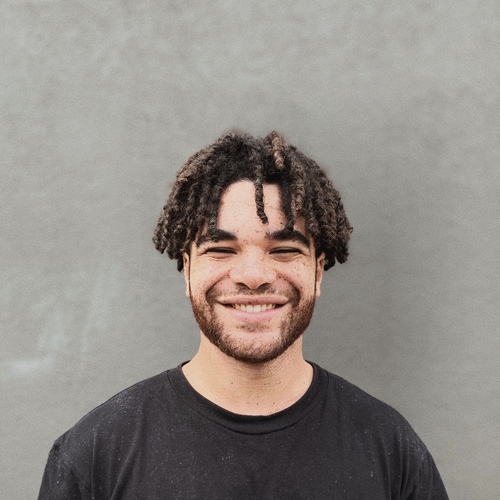 Josh grew up in Ottawa, Ontario and became a follower of Jesus in his teen years. Josh then attended Columbia Bible College in 2013, where he completed a Bachelors of Arts in Youth Work. Josh has a deep passion for people to interact and experince with the risen Jesus in real and transformative ways.
He has served at Camp Luther in Mission, BC, Columbia Bible College and another local Abbotsford church. Josh at Grace Church as the Youth Director since 2017. Josh is married to Janaya Brown, and the two of them are always interested in good conversations over some board games.
Josh enjoys that savoury flavour of 6 pounds of buffalo flavoured hot wings and also enjoys the most refreshing drink in the world, milk! He is known for his ability to backflip and is sometime called the punisher of tables (ask him about it).