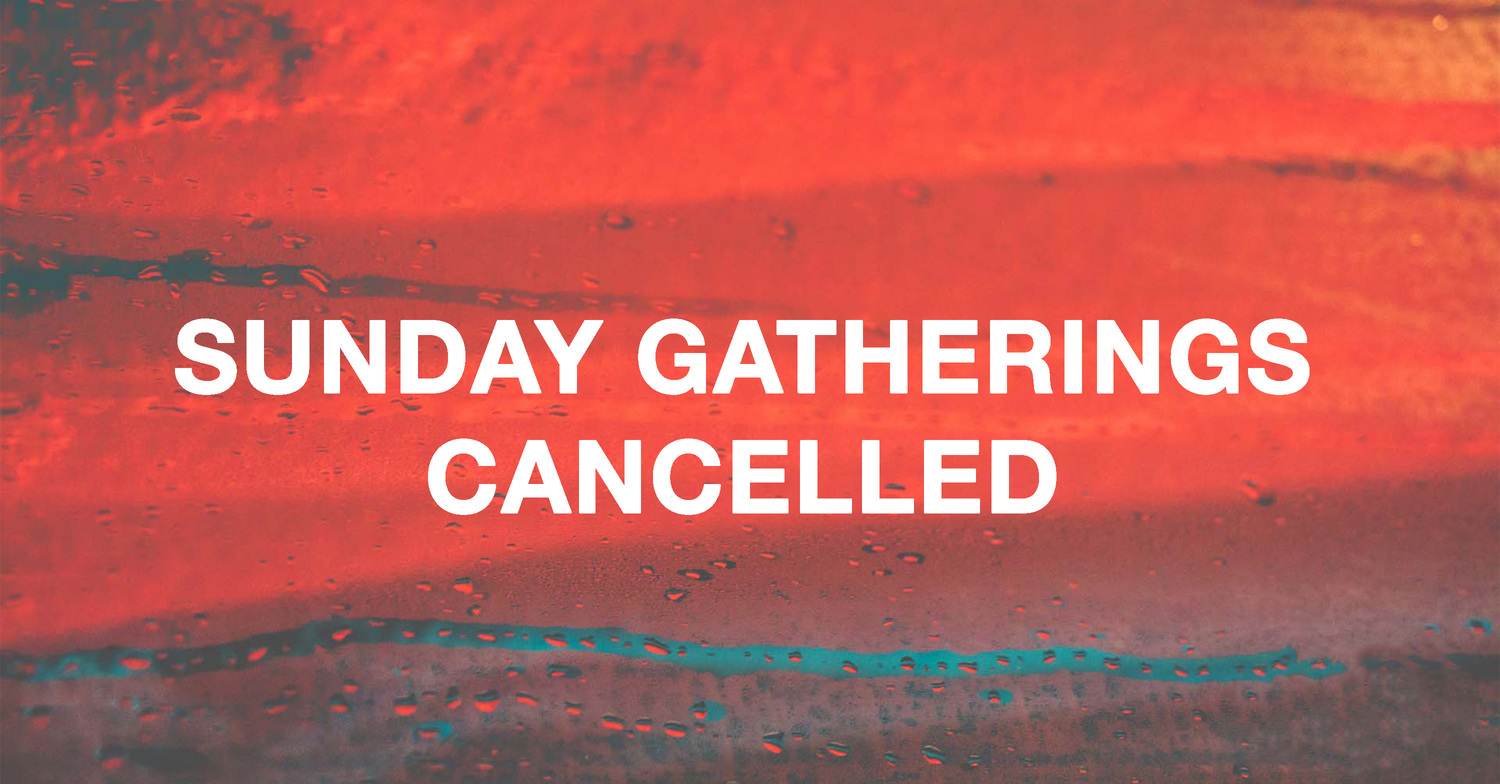 Grace Church - Service Cancellations
(COVID-19 Virus Response)
Hello Grace Church,
As many of you have heard the World Health Organization has escalated COVID 19 (coronavirus) to a Pandemic (virus spread over large geographic area).
This COVID-19 virus is transferred through droplet transmission (cough, spit, saliva).
On March 16, 2020, the Government of BC has advised against travel outside of Canada and has banned all events / gatherings of more than 50 people.
What does this mean for Grace Church?
Out of an abundance of concern for the health and safety of our members, staff and volunteers we have suspended all Sunday gatherings until further notice.
Staying connected
Begin on March 22, 2020 we will be posted new weekly sermons online at 10:45 AM each Sunday morning.
Please check the church website or the church app for more posted updates in the future.
Thank you for being patient as we work through this process and for standing with us. We are continuing to monitor this situation and provide addtional information as this situation develops.
Elder Board
Grace Church