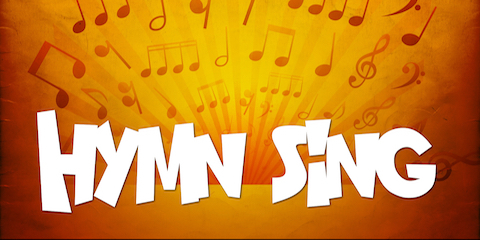 Save to your Calendar
Join us in the Fellowship Hall for fun and community fellowship.
We're going to enjoy a wonderful Sing Along with Rus & Caroline Bailey
We will be returning to sandwiches and squares.
Attendance from our church will determine continuation of quarterly hymn sing.
$5.00 donation appreciated.
RSVP Randy Heinrichs 604-504-5615